After making a temporary alliance, Bells Hells delve into the tunnels within the Smolder Spire to seek their quarry, finding more than they bargained for. Once you have met the Shade Mother, return here to find out what the cast and crew are saying about the episode on social media.
The following includes potential spoilers up to, and including, Campaign 3, Episode 16: The Shade Mother.
Notice information that I've missed? Feel free to comment below and I'll be sure to add.
---
A close-up of the titular Shade Mother, and her inspriration:
Critical Role: Hello, sweet children…
Critter: Looks like Queen Slug-for-a-Butt from Earthworm Jim.
Matt: She was LEGIT an inspiration for this.
Max shares the troubled mind behind Sam's face on Laura:
Max: Tremendous shoutouts to Tal Levitas (@TalIsTweeting) for the both the genius idea and the execution of the deepfake. Absolutely would not have been taken to this fantastic next level without him.
Tal: What deepfake? This really happened.
Sam shares some potential taglines for his flask:
Sam: We debated several tag lines:
"He's Got His Pulse on Crime. She Doesn't Have One At All."
"The Coldest Case… is Her Body."
"To Stop a Murderer – It Takes a Murderee."
Mark Hulmes: "He's Dead Set on Stopping Crime. She's Just Dead."
Sam: Ding ding ding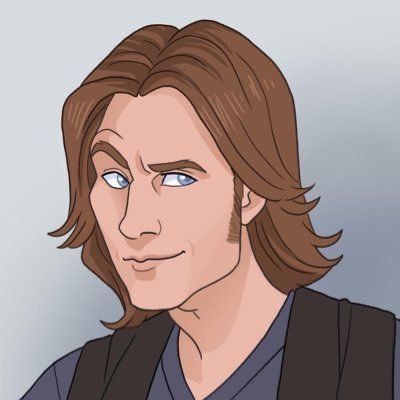 Matt clarifies Ashton's pronouns:
Critter: A little sad that everyone keeps using "He/Him" with Ashton even though Taliesin said Ashton was "They/Them". Feels….invalidating.
Matt: Ashton is He/They, actually! 🙂